... date with H on a Friday. Well, not exactly a date since we had to attend a seminar in Makati but still it was a nice day :)



... Wasn't able to run for 2 weeks already so we made sure we get registered for RotaRun race on Sept. 20 even if it took us time and a lot of effort just to get registered for that race. So excited for this one..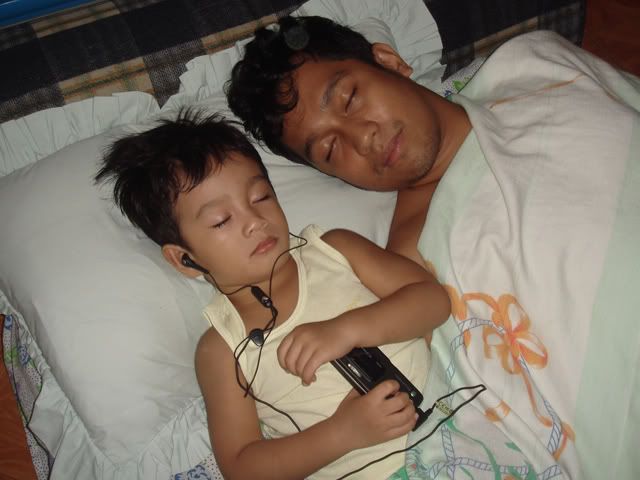 ... watching H and Jared sleep with headsets pa! And when I checked what music made him sleep... Pokerface! haha!

... meeting our long lost relatives from my mom's side

... buttered garlic shrimps enjoyed by H and my family (family I came from) which was cooked by ahemm.. :)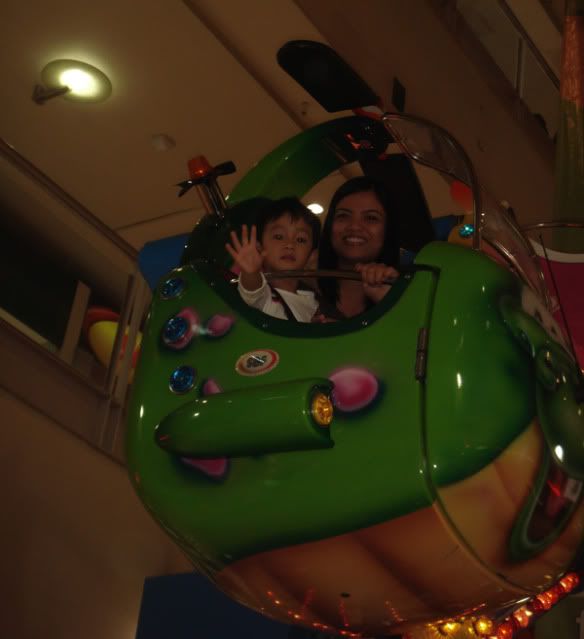 ... first ferris wheel ride (kiddie) with Jared
... Jollibee date with H & Jared. And when the little one found out I didn't order chickenjoy, he immediately asked me "
Asan yung chicken mommy? Yung sinasawsaw sa gravy?"
haha! now I know that chickenjoy is really his favorite.