Finally, my summer has started. And when I say summer it means swimming in beaches or pools. I know it's quite late for me but what the heck!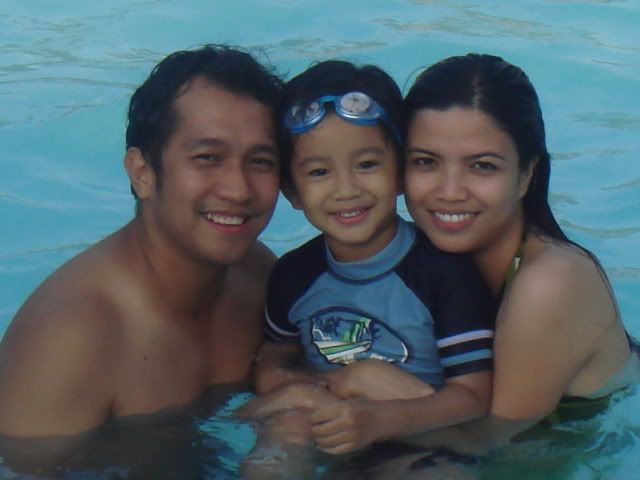 So we spent the 4-day vacation in Batangas at my MIL's house. I was so happy that my mom and sister were able to come with us. We are not so prepared so we did last minute booking on resorts and almost all of them were fully booked. I know it's the peak season. But luckily, my MIL were able to book on a resort in Alitagtag, Batangas, the Residencia de Riego Resort and stayed there overnight with my Solis and Geronimo family.
(photo borrowed from another website)
Check-in time was 2pm-10am and we got there at exactly 2 in the afternoon. It was not that crowded at all since it was a Friday and maybe it was not yet known to many.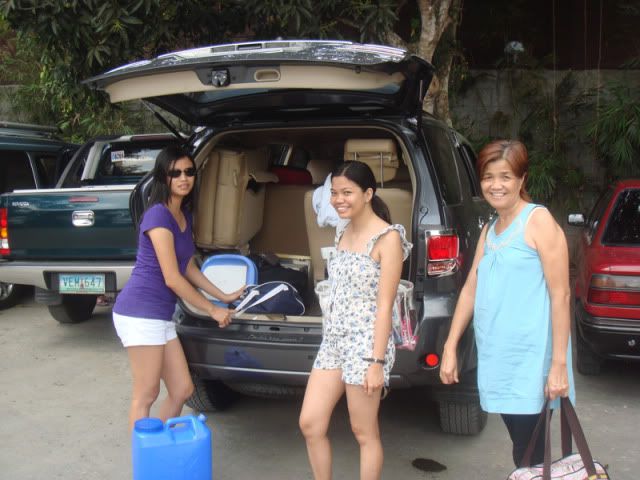 We had our sumptuous merienda first before lounging into the pool.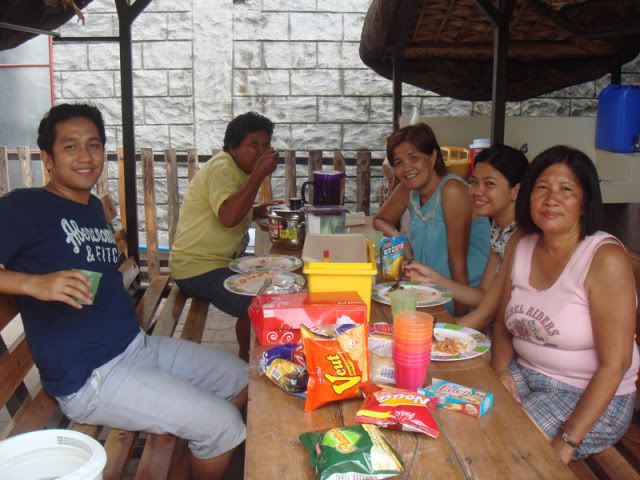 The resort has 2 adult pools and 1 kiddie pool. Here we are enjoying the water..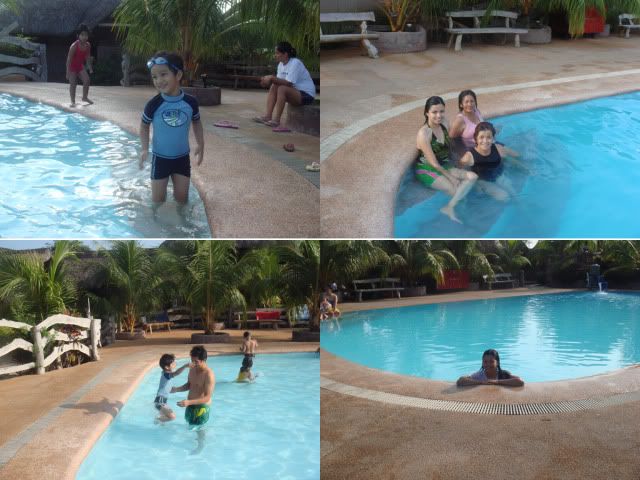 Actually, the best time at this resort was during night time where you will see their pools with 12-color logic lights and a fountain surrounding the pools. Pool is also heated at night so you don't have to worry feeling cold while swimming at night. It also has its own bar and restaurant, and a wi-fi zone.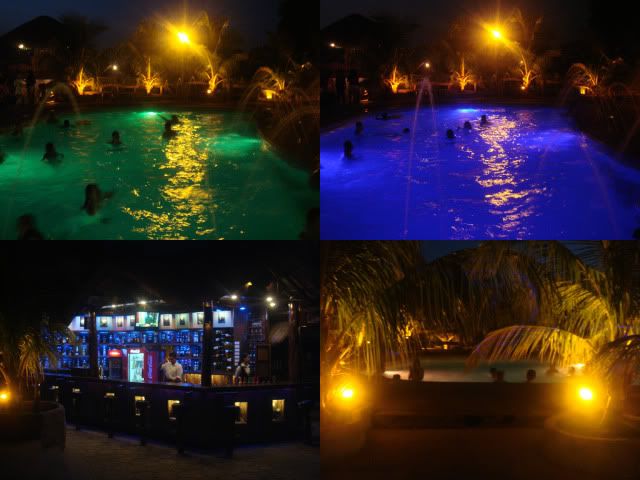 Last photo-op at the resort. We so enjoyed our short stay there.