Last Sunday, we visited Star City. Went there with H, Jared and my SIL, Manilyn. Arrived at three in the afternoon when it was not yet crowded and there were no long queues. It was my first time after so many years as we used to go there when we were still in grade school. I was surprised to see that all of the kiddie rides are indoors so rain or shine the kids can still have fun.
The rides we have tried were all kiddie rides mainly because we're with Jared. We only got to try one adult ride, the Star Flyer, an inverted roller coaster ride. A really cool experience.
There are a lot of attractions inside the carnival. Here are some places that we have tried.
We were all excited about Snow World so it was the first we tried. It was amazing - it's like experiencing real snow in the Philippines. Too bad we were not able to avail of a photo inside as we were in a hurry to exit because Jared is feeling really cold. We were not prepared for it, he should have worn pants and extra jacket. I hope next time we can try it again.
The Dino Island is the next place we visited. This was the one that Jared really liked as he is fond of dinosaurs.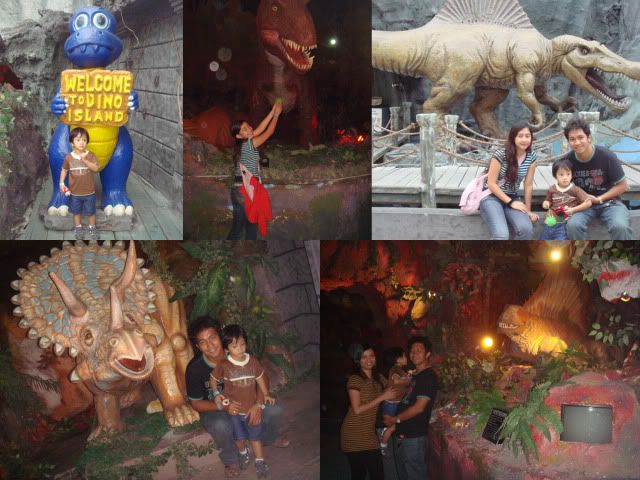 We also visited the Peter Pan attraction wherein you will see the characters and their adventures. Good thing, the little one knew the story of Peter Pan so he can somehow relate with the place.
The Land of the Giants were about those little creatures becoming giants at this place.. nice :)
And we got to take a photo with Mr. Snowman :)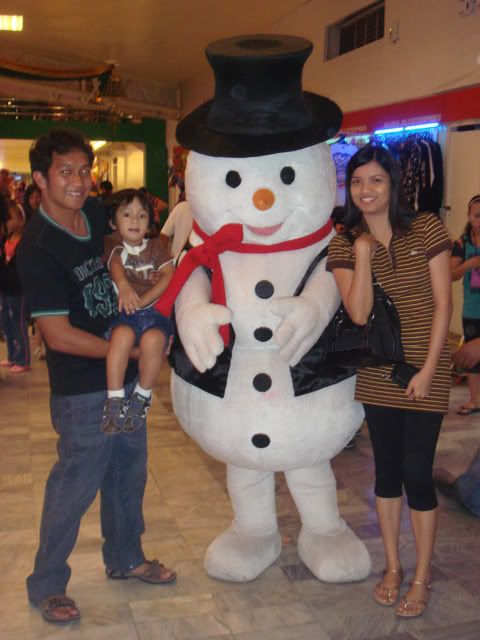 We enjoyed and had fun especially our little one. The place is really meant for kids so don't hesitate to bring your kiddos here specially this holiday season. :)
Happy Christmas week to everyone!