My son was born on the month of May. A vacation month. That's why he has never experienced celebrating his birthday with his classmates. And I can see his enthusiasm every time someone celebrates a birthday in school. I know he really likes it. So his dad and I decided to let him experience by celebrating it in advance. And so it happened..
I chose the last day of their examination so they can have more time for the mini party and will have nothing to worry of since exams are over. Being pregnant makes you lazy in almost all things so I opted for food delivery. I ordered food from Jollibee, Jared's fave fastfood chain.
But since I want it to have a personal touch I made cake pops as giveaways and also as desserts. Good thing my sister, Arlene, helped me with it.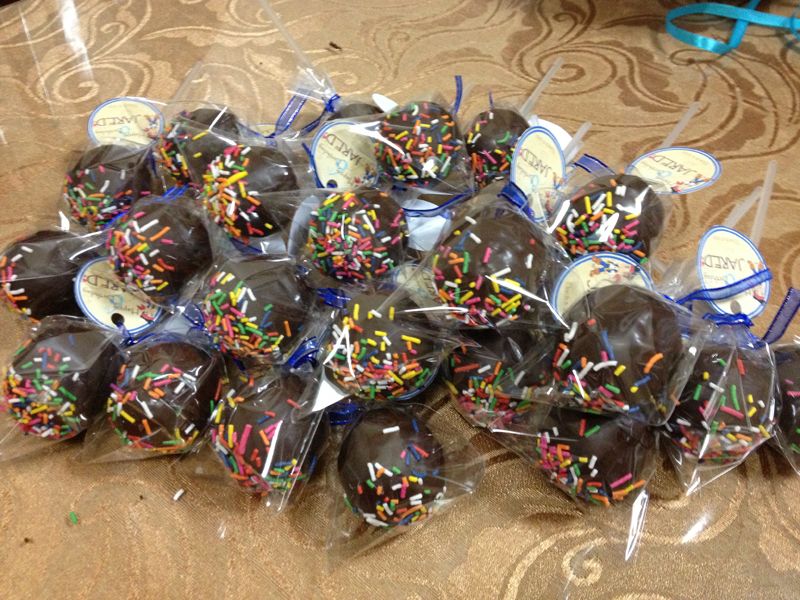 I also prepared lootbags for his classmates to ensure everyone will go home happy. I just use a brown paper bag for it since I don't have the energy to shop for fancy bags anymore as I am getting heavier and heavier and that tires me easily.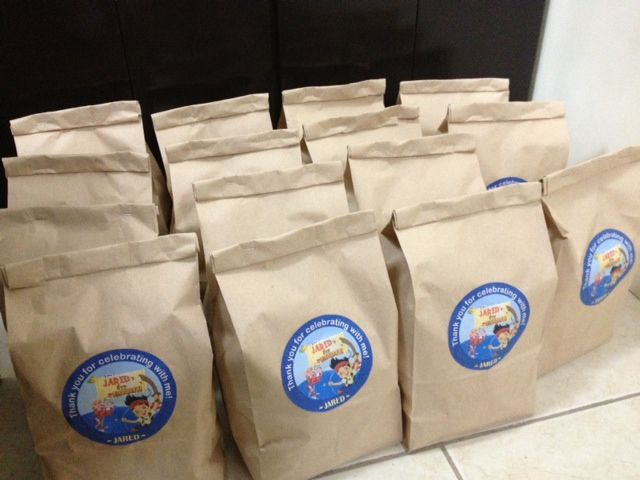 Here are some photos from the party.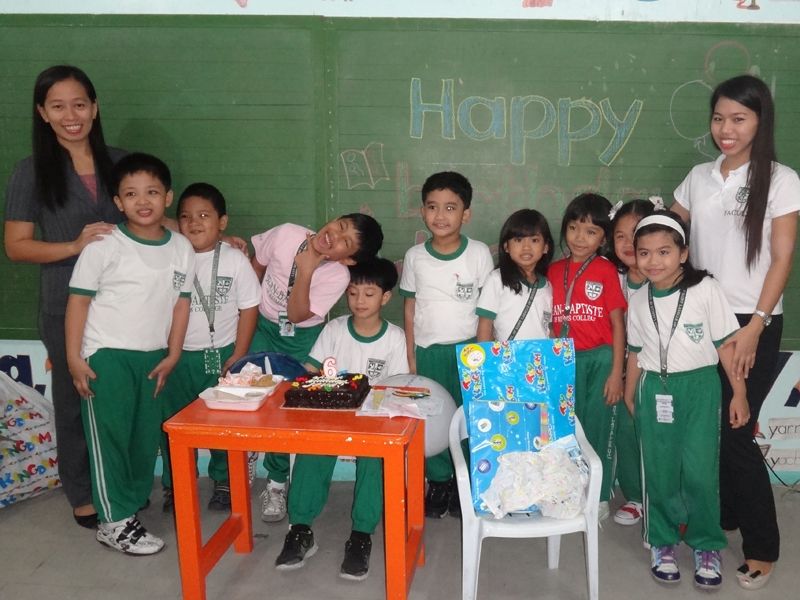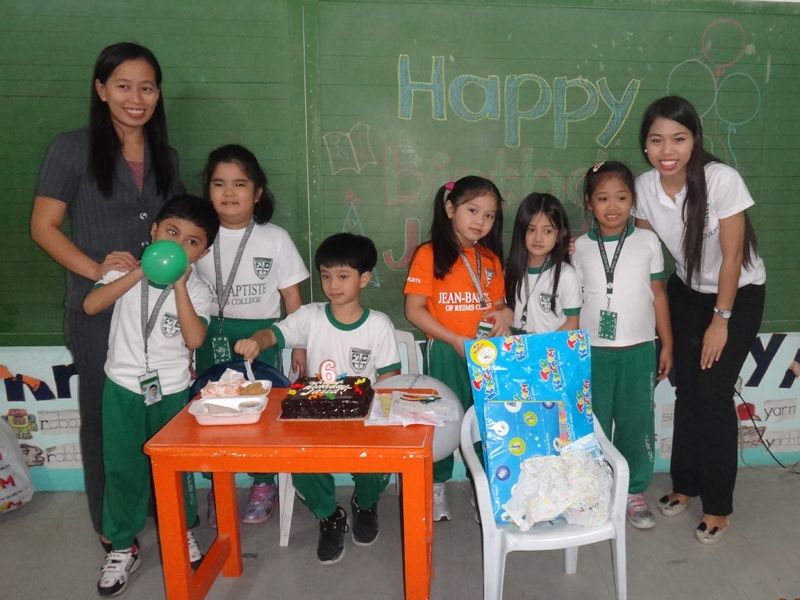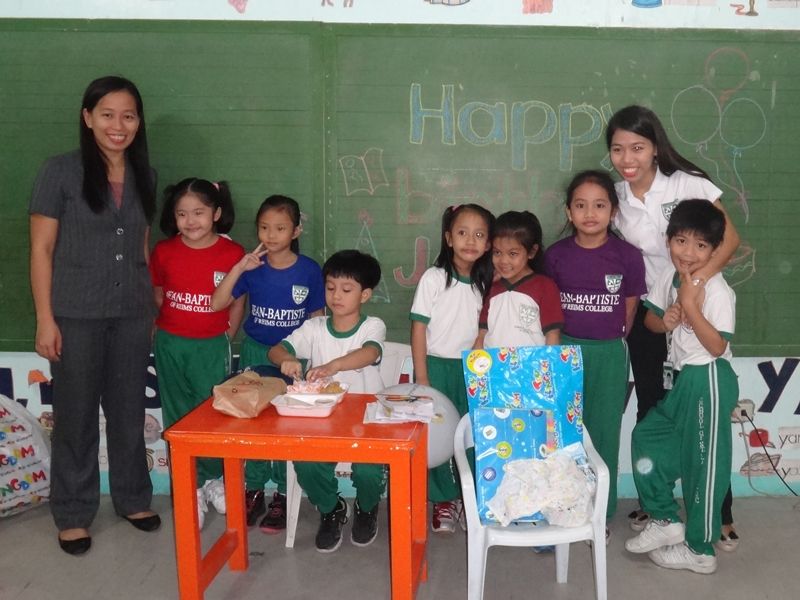 Jared received a lot of gifts and birthday cards from his classmates and he was so so happy about it. He said he really enjoyed his birthday. :)