We went to Manila Zoo last Saturday with my friend Nec and her family. We were supposed to meet at 2:30 in the afternoon but for some reasons we were late by an hour.


Manila Zoo opened in 1959 and is the oldest zoo in the Philippines. And because of that the place really looks old. For me, it was not well maintained and very outdated. The animals seem bored and lonely. Mali, the only elephant in the zoo is a good example. He is housed alone in a concrete pen. The monkeys are all in really small cages which cannot compare to their natural habitat. I hope they get added support and assistance from the government so they can improve the lives of all the animals there.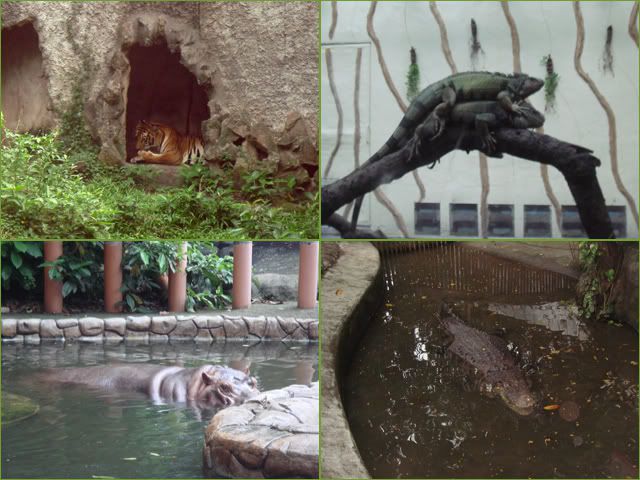 In spite of all those things I mentioned above, the kids Lily and Jared enjoyed their visit to the zoo. Jared was amazed to see the animals live which he only sees in books and in video. He kept on asking to go back to the tiger and elephant when we were already done visiting them. Oh and he asked us to find the place of the polar bear in the zoo.. haha!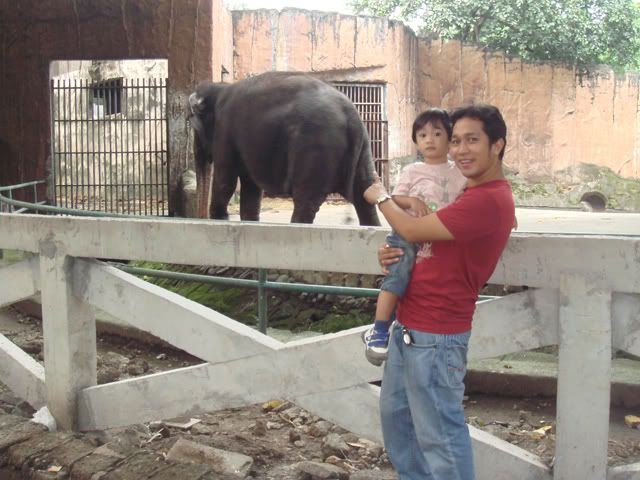 We were not able to go to the Kinder Zoo or the petting zoo wherein you can interact with the all the tamed animals. Maybe next time..
Entrance fee is 40 pesos for adults and 20 pesos for children while Kinderzoo has a separate entrance fee of 40 pesos per head.