It will be just a week till the DAY.. I am going to be 30. OMG. Where did all the years go and why so fast??? Well, it seems to me that turning 30 is a life-altering experience in which you are suddenly going to be considered "old." One more year and I get kicked out of the calendar. But I don't look old! yet..haha! anyway, I'm still 29.. :)
Now that I'm turning 30, I've started to moisturize my skin and use some anti-aging cream. I know I'm the laziest girl in the world when it comes to beauty rituals that's why I am now trying to make an effort.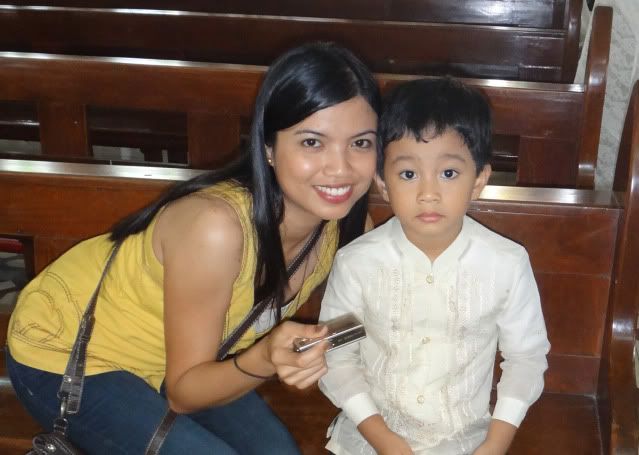 And I just feel so happy and blessed that I have my husband and my cute little boy. They are the ones who keep me feeling young. And I love them to bits!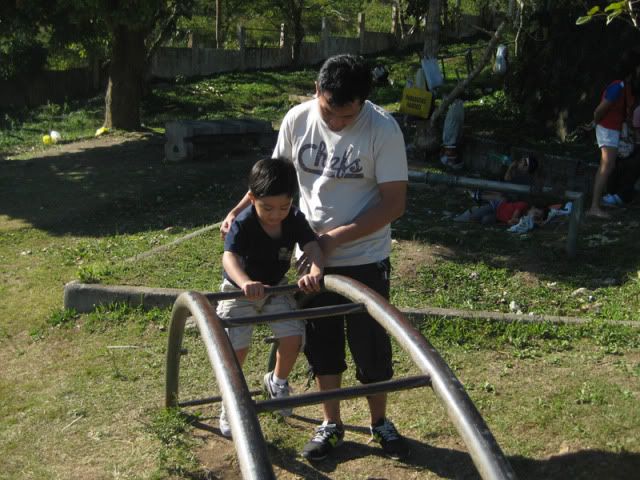 Well, age shouldn't really matter if you are doing what you want to be doing every year of your life.
Here's to 30! Live, Laugh, and Love!