Our first time to dine at Kanin Club in UP-Ayala Land Techno Hub. I've been wanting to try this place before with their first branch in Paseo de Sta. Rosa in Laguna but never had the chance so when we heard that there was a branch at the Techno Hub, we wanted to try it at once.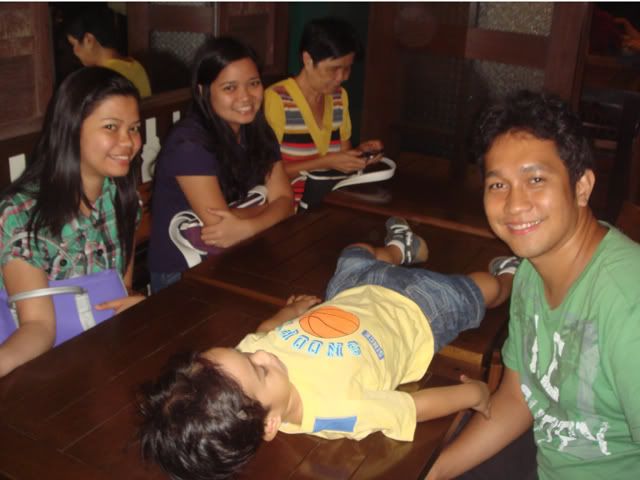 Jared was asleep when we arrived at the restaurant. He was so deeply asleep so we just decided to wake him up when the food arrives.
Anyway, since it's Kanin Club, we had to try some of their flavored rices. We had their famous Sinangag na Sinigang rice and Aligue rice. They're both good but with the dishes we ordered, I think they are better paired with plain rice.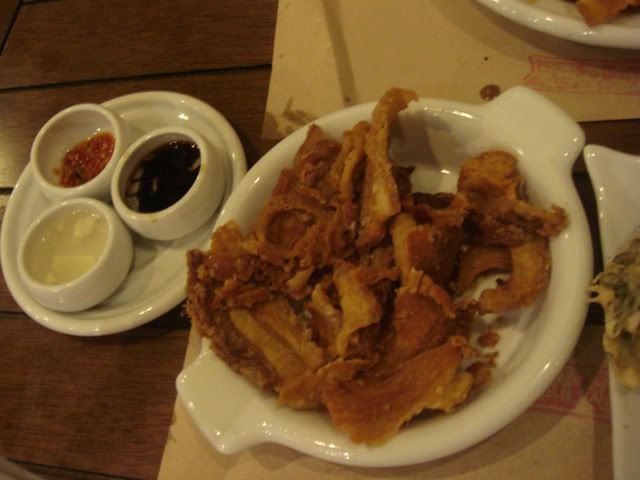 Crispy Liempo. Thinly sliced pork liempo and fried to crisp perfection
Hototai Soup. Has lots of veggies, meat and mushrooms.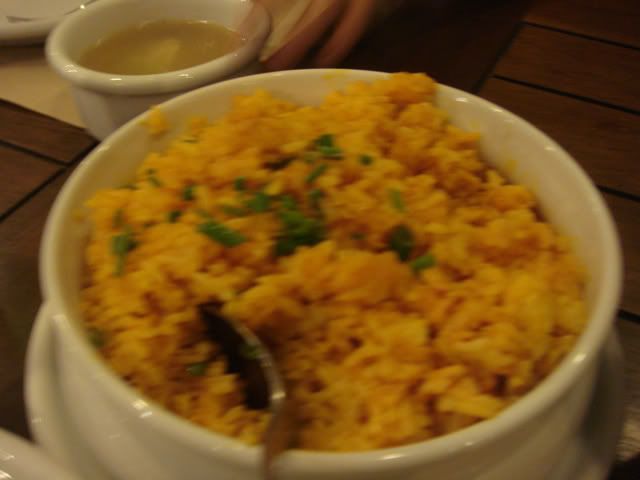 Aligue Rice. Like this. Not for those with high cholesterol.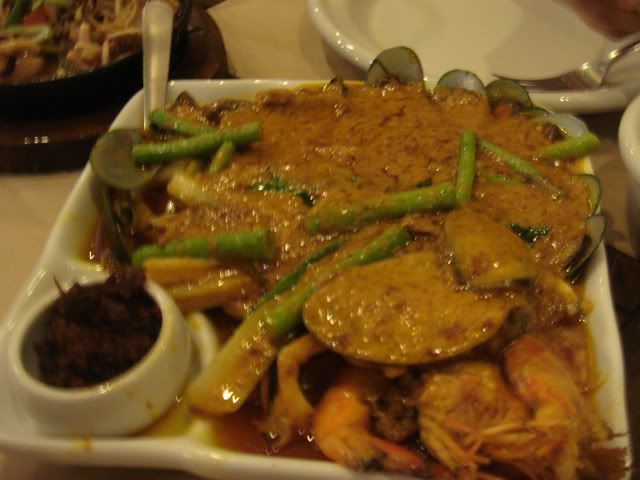 Seafood Karekare. This is my favorite, so flavorful and we really kept coming back for the peanut sauce.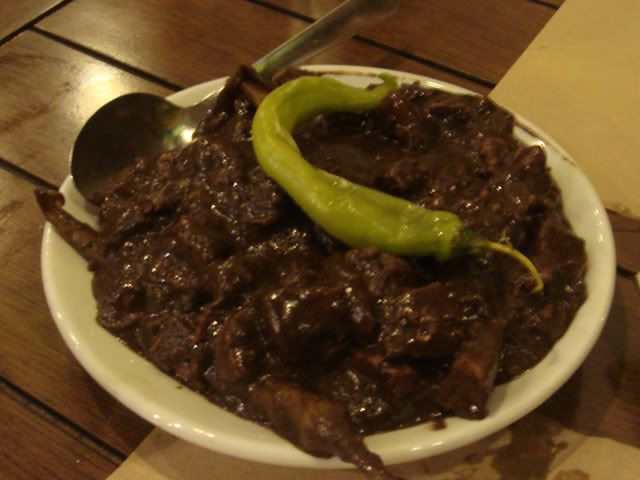 Crispy Dinuguan. This is so so. It was like chicharon with the bloody sauce. Umpe's (hubby's grand aunt) dinuguan is way better than this :)
Sinangag na Sinigang. It's dry sinigang and taste like real sinigang, can be eaten as is because it has vegetables and 2 slices of pork liempo.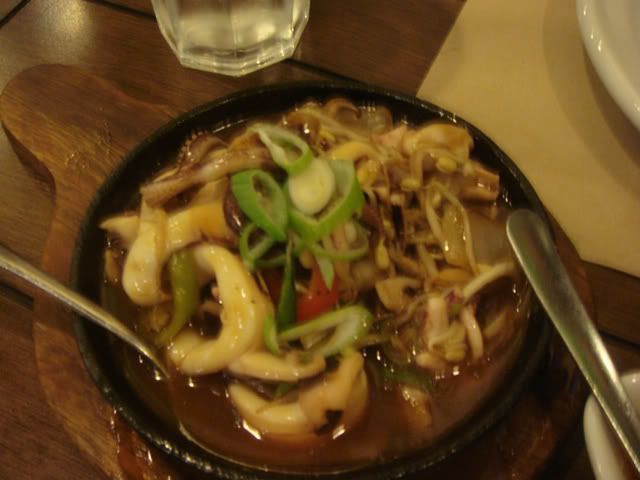 Sizzling squid but it was not sizzling hot when served to us.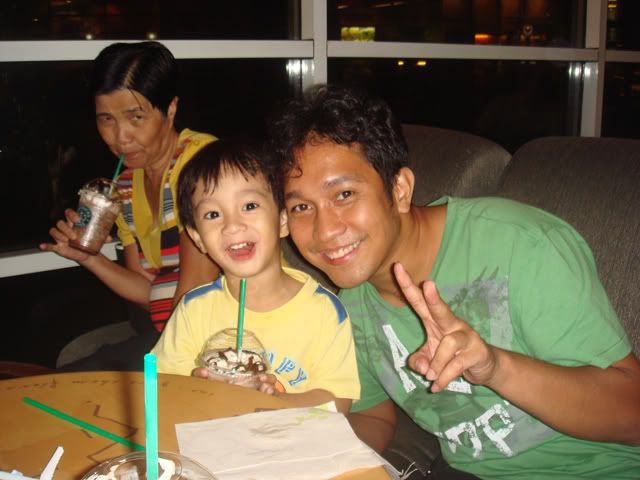 Overall, I wasn't that impressed with the food. It was just OK. Good thing we had coffee afterwards to ease away the suya. Thanks to my sis Tin for the coffee treat :)