Summer has started in our family. It was a week ago when we visited the beautiful Bantayan Island in the province of Cebu. We thought it was so beautiful that we were all willing to travel long hours to see the place. Our flight was scheduled in the afternoon and we arrived in Cebu around dinner time.

First we had a sumptuous buffet dinner at Casino Espanol with my mom's high school classmate and of course the whole gang.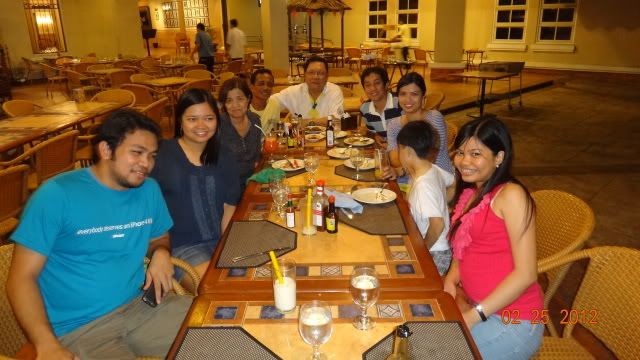 We were the last ones who left the place.. see? :)
Woke up early the following day all ready for the road trip to Bantayan armed with lotsa chips, breads and drinks.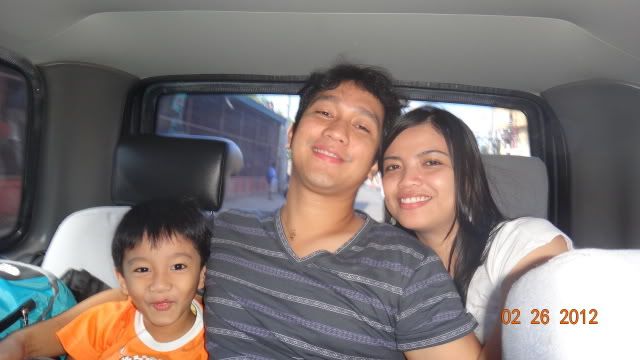 start of our roadtrip
Thanks to our driver we had a safe 3-hour trip and reached Hagnaya port just in time for the 1230pm ferry schedule.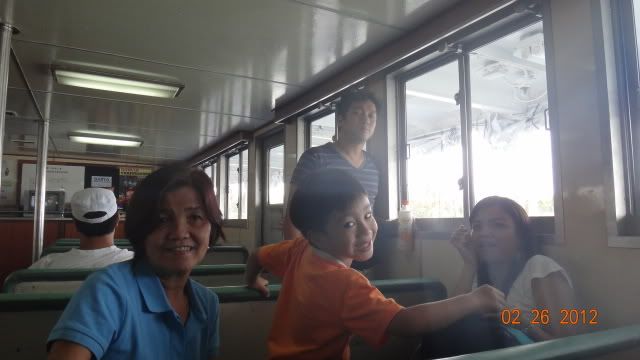 In the ferry
After one hour, we reached our destination and went directly to the resort. It was so serene and quiet in this place. You will feel you are one with nature..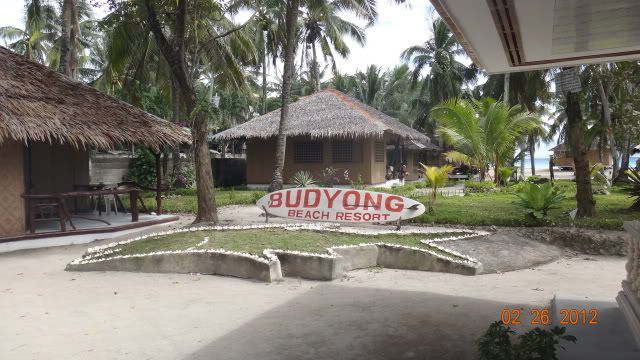 I'm feeling sleepy as I type so I have to cut this post for the meantime. Have a good night! :)
to be continued..